In this week's podcast, I hold the mic again and I speak about something I am extremely passionate about, COURAGE. Firstly, I dedicate this podcast to my beautiful late friend, the gorgeous Kyla Thoms.
In today's episode, I share my COURAGE acronym and how I incorporate it into my life personally and professionally.
I enCOURAGE U to think about these questions:
C – How do you best CONNECT and COMMUNICATE with others?
O – What is an OPEN HEART?
U – What makes U UNIQUELY U?
R – What is one RELATIONSHIP tip to develop REAL ones?
A – How do you maintain an AMAZING ATTITUDE?
G – What is one thing you are GRATEFUL for?
E – How do you ENJOY LIFE and maintain your ENERGY?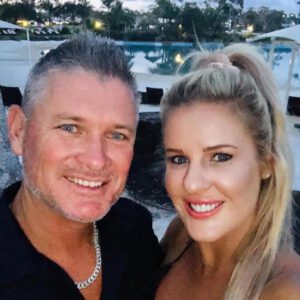 Jason and Kyla Thoms
RIP Kyla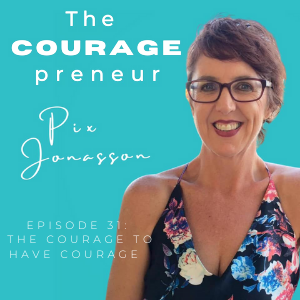 "Live Life, Love Life, Be Your Best.
Live COURAGEOUSLY!"
~ Pix Jonasson ~
Podcast: Play in new window | Download