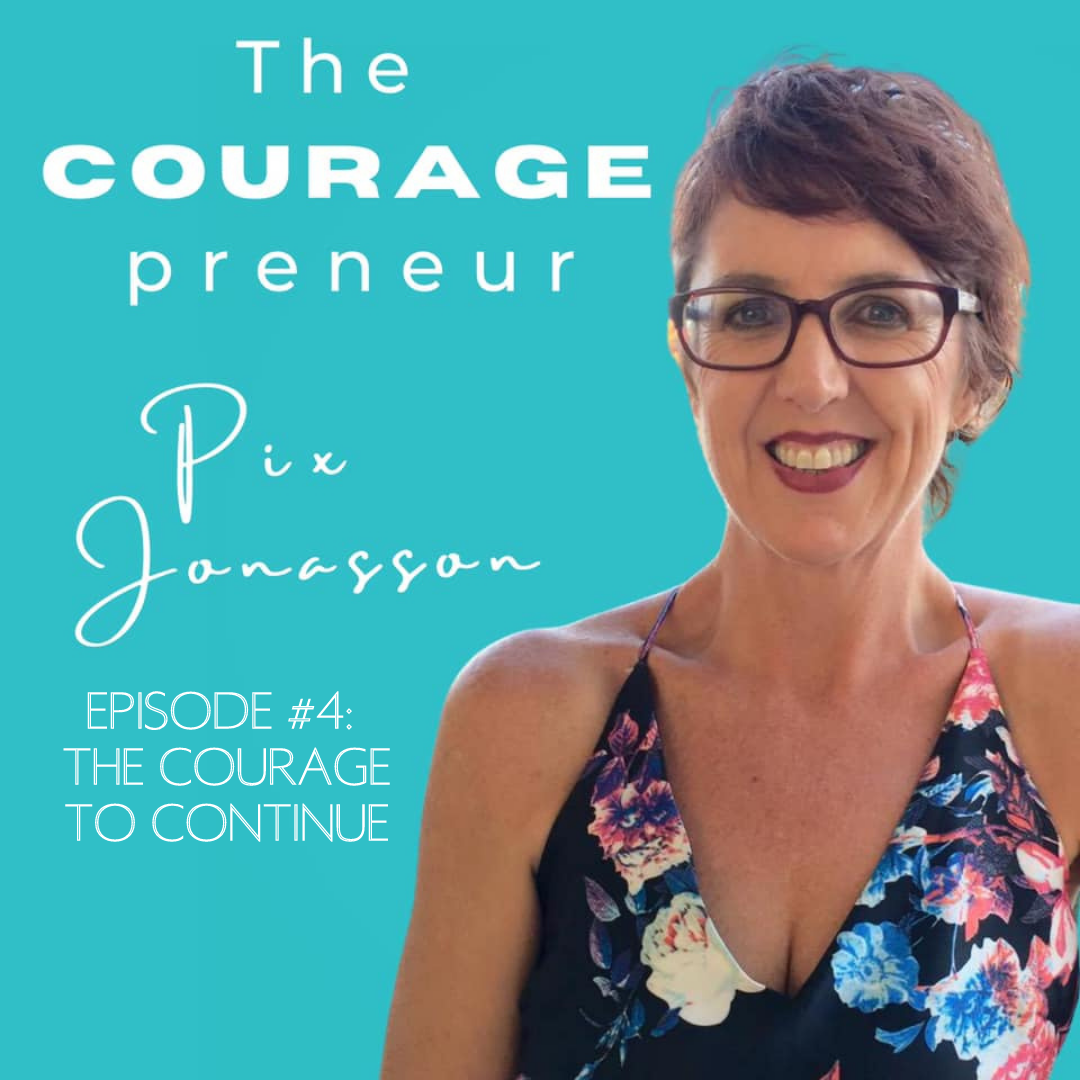 Welcome to the latest episode of The Couragepreneur.
Today is a significant date, Monday 30th November.
Listen in as I share:
• some of my COURAGEOUS journey of surviving my 3rd of three life threatening car accidents;
• how I put on my "big girl COURAGE pants"; and
• a sprinkling of hope and positivity so you can develop your COURAGE Muscle
You are COURAGEous.
COURAGE doesn't mean you don't feel afraid, it means you don't let fear stop you.
Much love and big Aussie hugs,
Pix xx
The Couragepreneur
Podcast: Play in new window | Download