I met this week's guest over Facebook with a post about a common interest. We subsequently had a chat and connected. So voila!
Khadine Aharon is an accredited social worker, Advanced EFT (Emotional Freedom Techniques) Tapping Practitioner and Trainer.
Khadine now has more than 30 years of combined experience in community services and natural therapies industries. She has worked with hundreds of people in individual, group and community settings.
Khadine works with people who want to create change in their relationships, levels of happiness, health and how they feel about themselves. She is especially interested in working with clients to heal from trauma.
Khadine is dedicated to providing EFT Tapping practitioner training and believes that EFT Tapping can benefit everyone and the more people she trains, the more people who can experience its amazing results.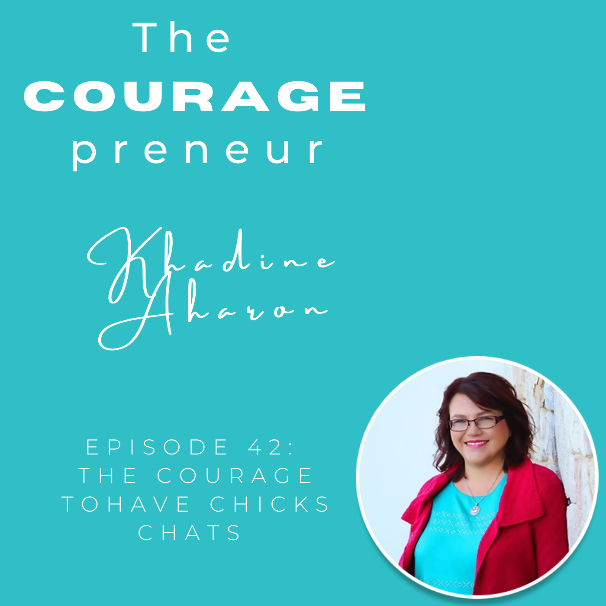 And remember, U are COURAGEous.
To hear my interviews, search for The COURAGEpreneur on your fave podcast host: Apple, iHeart Radio, Spotify etc.
To access the BONUS 3 Part Podcast Series for The COURAGEpreneur podcast, go to: https://pixjonasson.com/podcastseries
Podcast: Play in new window | Download