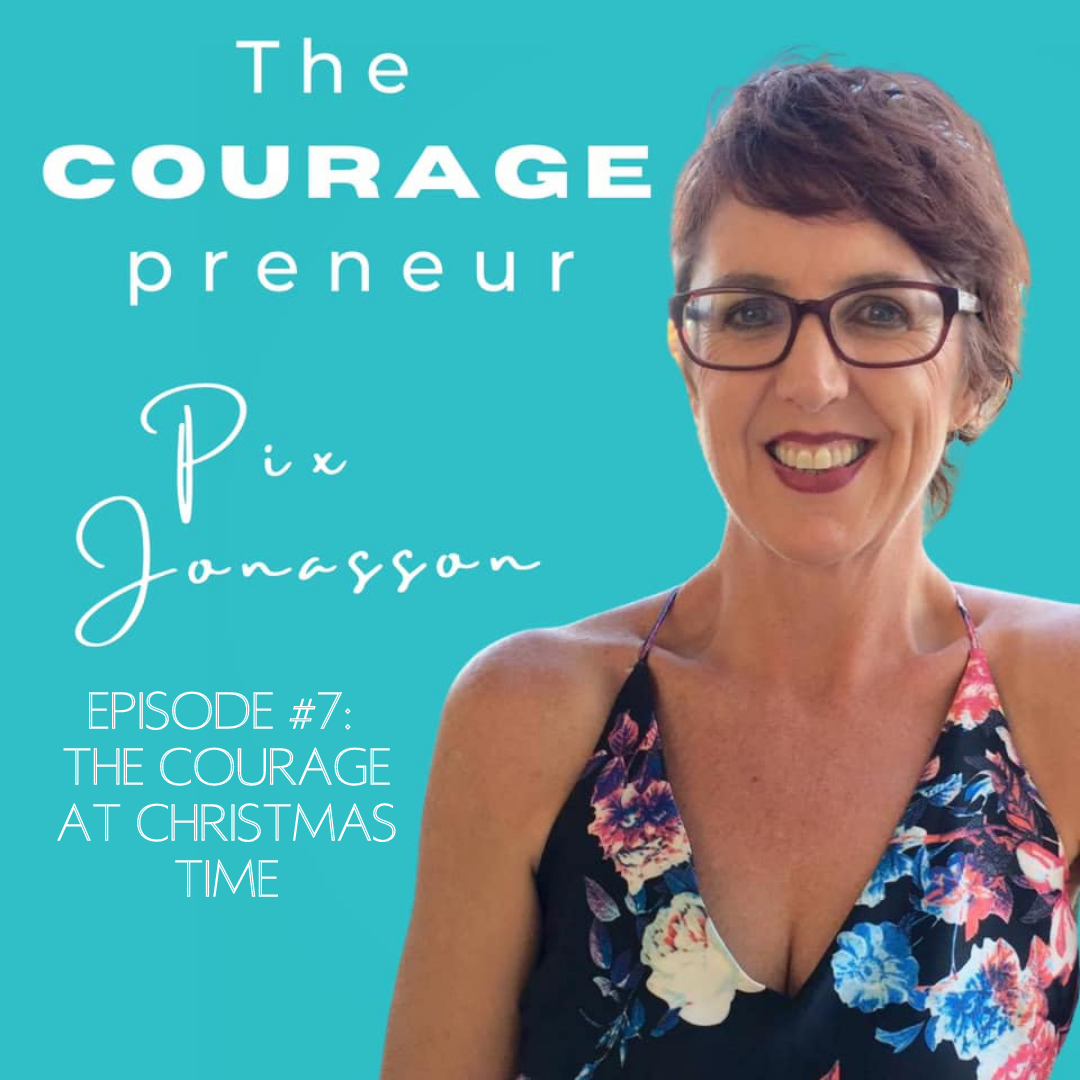 Welcome to the latest episode of The Couragepreneur.
Christmas can be a time of extremes.
A time of extreme joy.
Also, a time of extreme sadness.
I personally know the suffering firsthand as we tragically lost Toby, our nephew, to suicide in the lead up to Christmas 5 years ago.
He is part of my driving force for doing what I do, being so passionate and vocal about positive physical and mental health and wellness.
Also, Christmas Day is my late sister's birthday. Sadly she died 2 years ago, aged 57, due to alcoholism.
So a couple of days out from Christmas Day, I urge you to reach out to someone if you are feeling sad, lonely, isolated, depressed or are struggling.
On the flip side, if you are feeling positive, joyous and happy, reach out to someone who you think may be feeling sad, lonely, isolated, depressed or struggling.
You may just be their Christmas gift!
So on that note, I personally wish you a happy, healthy, fun-filled festive season and may 2021 be a wonderful year for you and your family.
And remember, You are COURAGEous.
Much love and big Aussie hugs,
Pix xx
The Couragepreneur
Podcast: Play in new window | Download